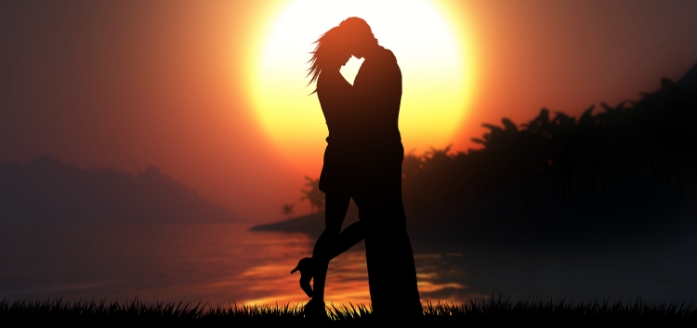 How To Approach Your Crush
Talking to your Crush is not simple to do. You run through different thoughts on approaching them by not overdoing them to make it awkward. Many questions are running into your head, and anxiety kicks in when you share any contact with them. But that doesn't mean you won't try. You should prepare yourself for this risk and be confident to slide the conversation with them. 
Having a bit of courage can spark the conversation and work out if the other person is interested. All you have to do is, worry less and get into some action.
Read also: Top Professional Skills You Need To Have
Our advice to you to strike up a conversation
Avoid creepy pick up lines
At first, you can't blabber anything that comes to your mind. Pick-up lines sound a bit creepy when you're talking to the person for the first time. You don't want to say desperate and lose your chance with them. Some people don't find it interesting and may leave you in between. 
Giving yourself a pep talk
Before approaching them:
Take a check on your nerves and smile with confidence.
Give yourself a talk, so you don't utter anything awkward and display your desperate side.
Take your time and look out for the moment to light up a meaningful conversation. 
Find mutual interests
It's necessary to know your Crush's interest to talk relevant and carry on the conversation. When two of you find something in common to talk about, the chances of having more extended conversations can get a heads up.
Be honest
Be who you're and do not pretend to be someone else. You have to be honest about your feelings and not regret them when they say NO. It would be better to know that the other person is not interested rather than wasting your time on them. 
Wait for the right moment.
Look out for the right time to say something without creating a mess. These things are peculiar, and people don't want them to discuss in public when they are with friends, colleagues, etc. Talk to them when they are alone and thus avoid being interrupted. 
Know when to pause the conversation
This is the main move that you have to be careful about. You can't bore a person and should know when to move out of it. Unless you're into deep conversations, you can take a pause and excuse yourself. 
Confidence is the key.
Be confident about yourself. Have faith and let your Crush know why you have fallen for them. Do not boast about yourself and keep it genuine as much as possible. 
Smile 
This small gesture can do wonders. A smile is contagious, showing that you're full of life and happiness. Also, it may hide your nervousness and break the awkwardness between you two. 
Put your best appearance forward.
The first impression is the last. You have to be groomed and should have suitable attire to impress them. It says a lot about your personality and how you carry yourself out in the world.